Yoga Sessions
Marahau Studio



Mondays
7.30am - 9.00am General Class
9.30am - 11.00am General Class



Tuesday
9.30am -11.00am Private Tuition
6.00pm - 7.30pm Gentle Class





Wednesdays
9.30am - 11.00am General Class
6.00pm - 7.30pm Restorative Class




Price $18 per class.




Concession available. Bookings essential.
5 classes for $75 valid for 6months
10 classes for $140 valid for 6months
10 classes for $125 valid for 3months





Please book by texting 027 753 6969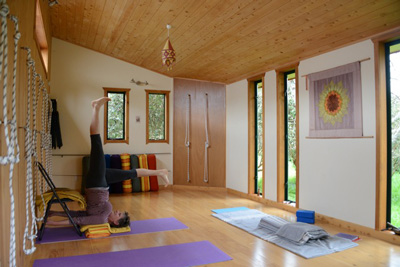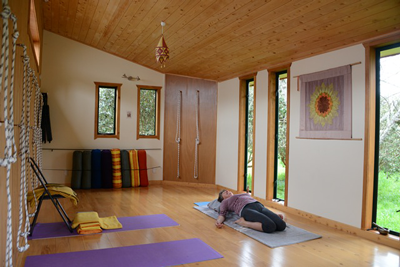 Saturday Half Day Workshops
9.30am - 12.30pm

Enhance your practice
Get inspired
Upcoming workshops:
26.6.2021 EXPANSION & CONTAINMENT

Cost: $45


Please let me know any medical issues and/or past and present injuries at the beginning of the class.

A booked class can be cancelled up to 10pm the night before class, by text please.

If I receive no notification, payment is expected.

Workshop payments are due a week prior to the workshop and are non refundable unless arranged otherwise.